Motion Control Integrated Sdn Bhd has a wide range of products in motion control systems offering turnkey, revision and after-sales support services with quality servo system solutions that can be adapted to all types of systems.
Turnkey Systems
Our expertise are in servo system production lines or auxiliary systems. We offer turnkey, design and commissioning services in multiple engineering systems. We produce economic systems by providing customer-specific solutions in the projects that we manage.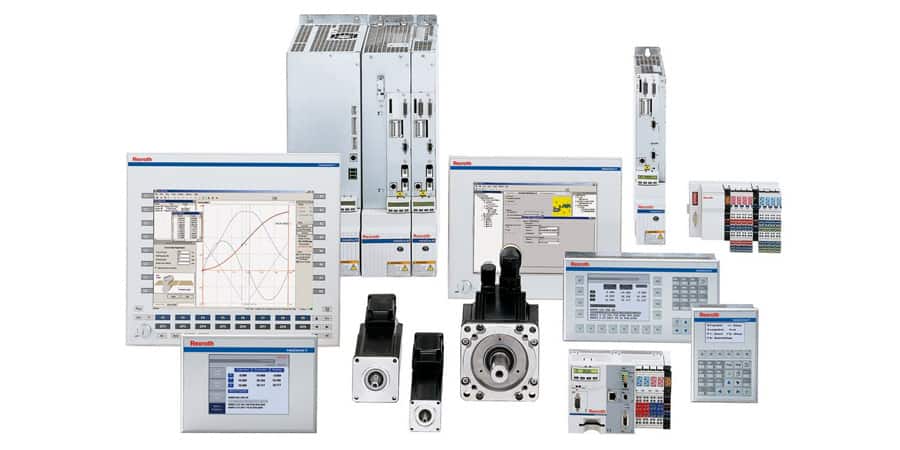 Servo Motors and Control System Brands
We support and service Indramat® (now Bosch Rexroth®) servo drives and motion control offering a combination of Motion and PLC functions in a modern, open automation platform for modular machine concepts.
We also support and supply Alpha Wittenstein servo gearboxes for maximum precision and dynamics, combined with exceptional torque density.
Our extensive experience is translated into a wide range of software and hardware elements that form the building blocks for the development of your motion control solution.