Custom-tailored Automation System Integration
MOTION CONTROL SYSTEMS AND INTEGRATION
Motion Control Integrated Sdn Bhd engineers and delivers industrial motion control systems and solutions that meet the requirements of any application. We are able to provide professional technical support for a variety of industrial controls and manufacturing industries.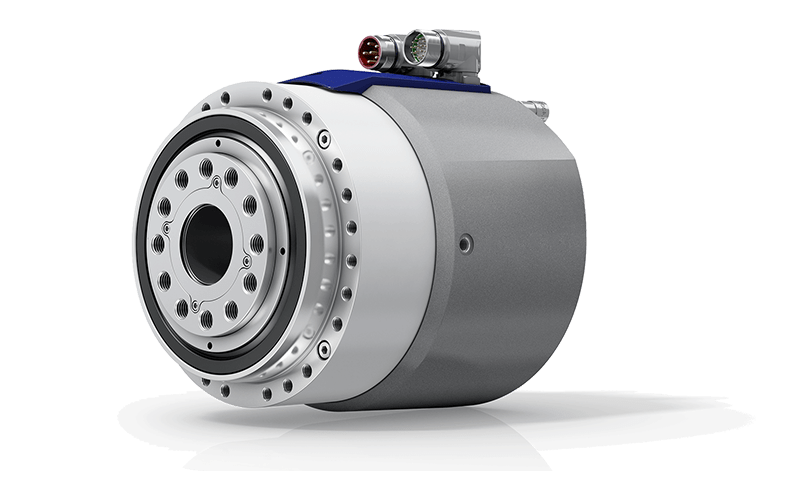 Automated manufacturing works best when each axis of every machine works as efficiently as possible. We have helped our clients increase capacities, improve time to market, optimize their assets, and meet regulatory requirements.
We provide an accurate solution to meet any form, function, or cost specification, such as a unique shape or size limitation, as well as the integration of other machine functions into the drive. We are also able to provide a full suite of automation services from front end engineering and design through to design-build delivery that focuses on improving system performance.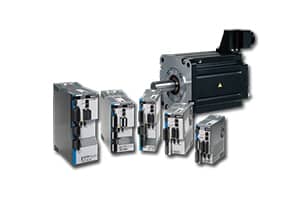 PRODUCTS
We are able to offer both new and used Servo Drives, Controllers, Drives, Modules, Gearboxes and more…
NEW MACHINES
We can supply Wire Straightening Machine, Wire Drawing Machine and more…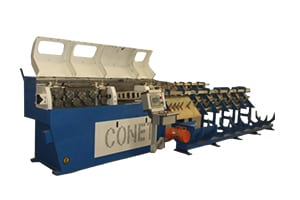 USED MACHINES
We have a range of used machineries available for sale such as Wire Mesh Production Line, Chiller Unit and more…
Our extensive experience is translated into a wide range of software and hardware elements that form the building blocks for the development of your motion control solution.