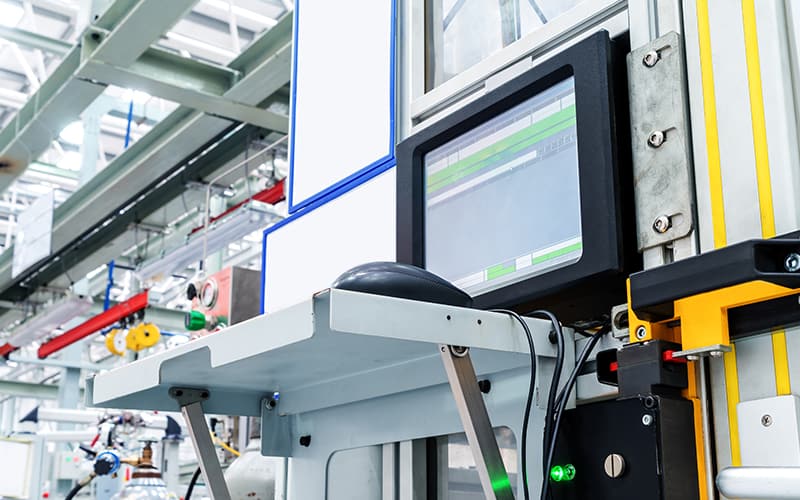 Motion Control Integrated Sdn Bhd is an industrial automation and control system integration company with many years of experience, specializing in the areas of motion control.
We are able to offer one-stop motion control solutions that meet the requirements of any application in any type of industry.
Our mission is to use technology and motion control engineering expertise to solve automation problems, improve client's productivity and provide best support services worldwide.